Cloncreen Wind Farm Educational Scholarship Scheme 2023 is now closed for applications
The Cloncreen Wind Farm Educational Scholarship Scheme 2023 is now closed for applications.
Thank you for your participation.
2023 Community Benefit Fund Now Closed for Applications
The Cloncreen Wind Farm 2023 Community Benefit Fund is now closed.
Thank you for your participation.
The Wind Farm
The development of Cloncreen Wind Farm involves an investment by Bord na Móna of over €100m in low carbon electricity generation infrastructure in Co. Offaly. The project will make a significant contribution to the achievement of Ireland's 80% renewable electricity target by 2030. It is one of the largest projects to clear in the RESS-1 auction.
Sensory Garden @ Cloncreen Wind Farm
The Cloncreen project team has completed a new Sensory Garden at the Cloncreen Wind Farm. The garden was developed to provide children and adults alike with the opportunity to gain physical and mental stimulation while being in an outdoor environment, and is a refuge for everyone to enjoy and to explore all that nature has to offer.
View the sensory garden.
View Our Latest Video
To view the latest video, please click here
You can view all our videos in the Construction Video Gallery located here
Latest Project Newsletter
For an update on the progress of the Cloncreen Wind Farm, please download the latest Cloncreen Project Newsletter here.
Join Our Text Alert System
Please click here for more information.
Join Our Mailing List
To keep you informed of all relevant project updates Bord na Móna is providing the option to subscribe to our postal service to provide you with project updates.
If you wish to participate in this service for the Cloncreen Wind Farm project, please click here to register.
The Wind Farm
The purpose of the Cloncreen Wind Farm is to generate renewable electricity for the domestic electricity market in Ireland.
Community Benefits
We ensure that people living in the area benefit from the development of our wind farms by supporting communities through our various Community Benefits packages.
Communications
We are committed to continuing to keep local residents informed about the wind farm.
Compliance
Fulfilment of statutory and regulatory obligations is at the forefront of the Cloncreen project.
Wind Energy
Wind generated 36% of all electricity in Ireland in 2020, second only to natural gas.
42% of all electricity generated in 2020 came from renewable sources.
Ireland has a national target to move to 80% renewable electricity by 2030.
Ireland had a total installed wind capacity of 4.3 GW at the end of 2020 - an increase of 180 MW on 2019.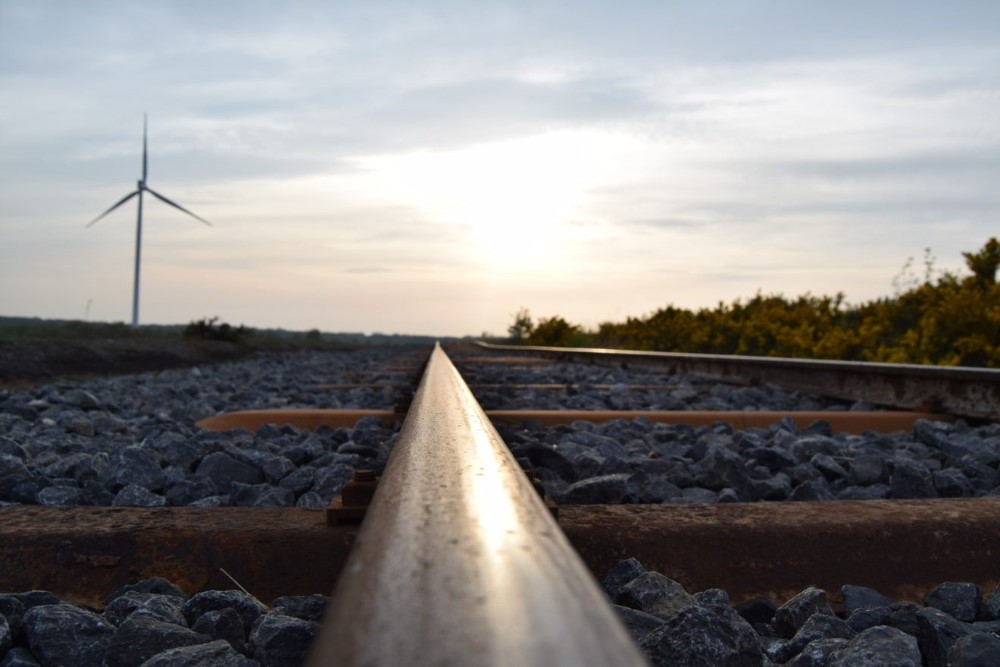 For independent advice and information on wind energy.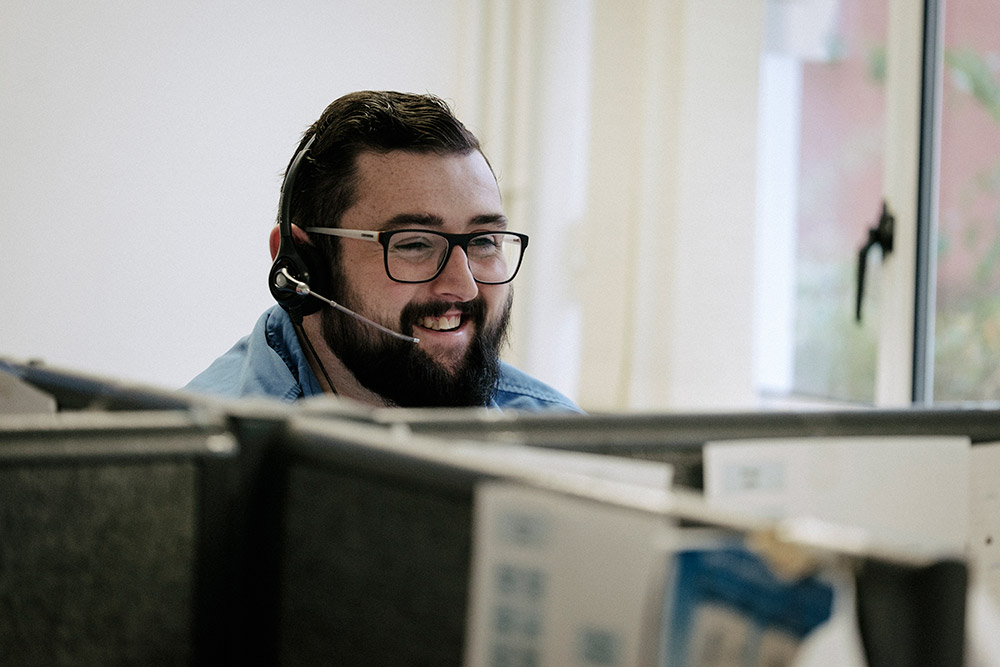 If you require further information, please contact us.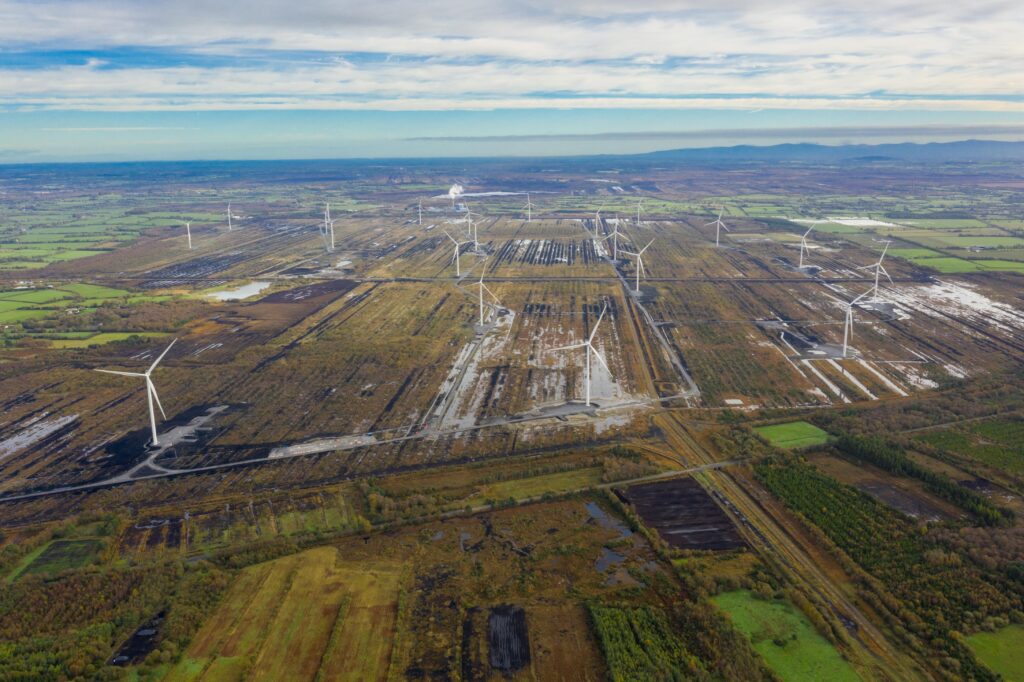 If you would like to visit our Mountlucas Wind Farm, please contact us for a tour.